Codekavya is a design and development company based in Pokhara, Nepal. We offer end-to-end solutions for full-stack web development, mobile application development, digital marketing and many more.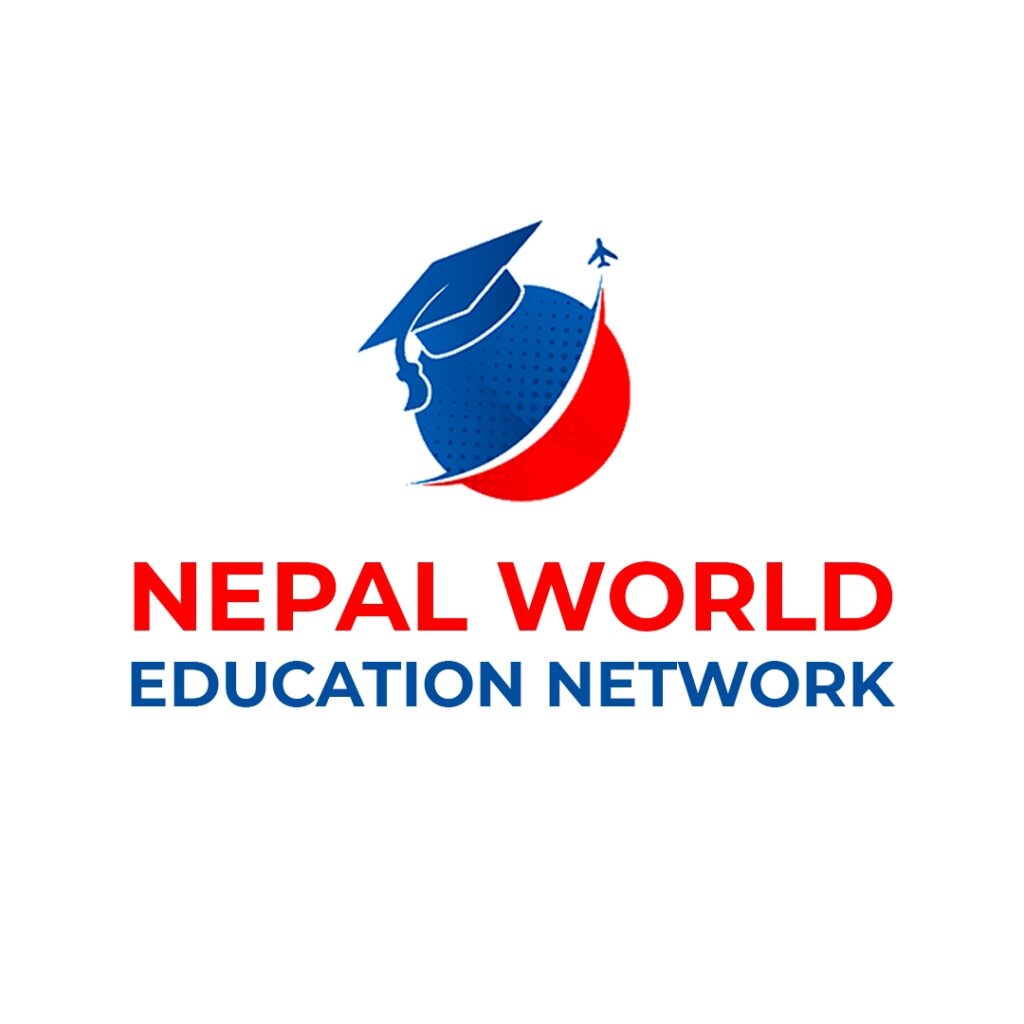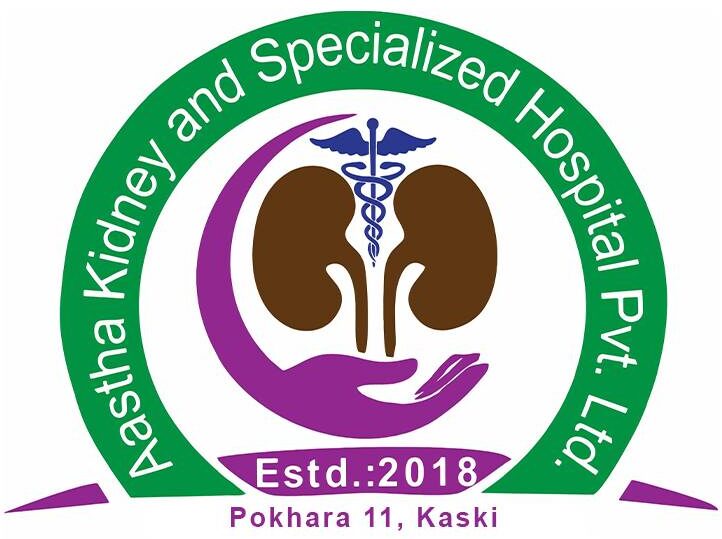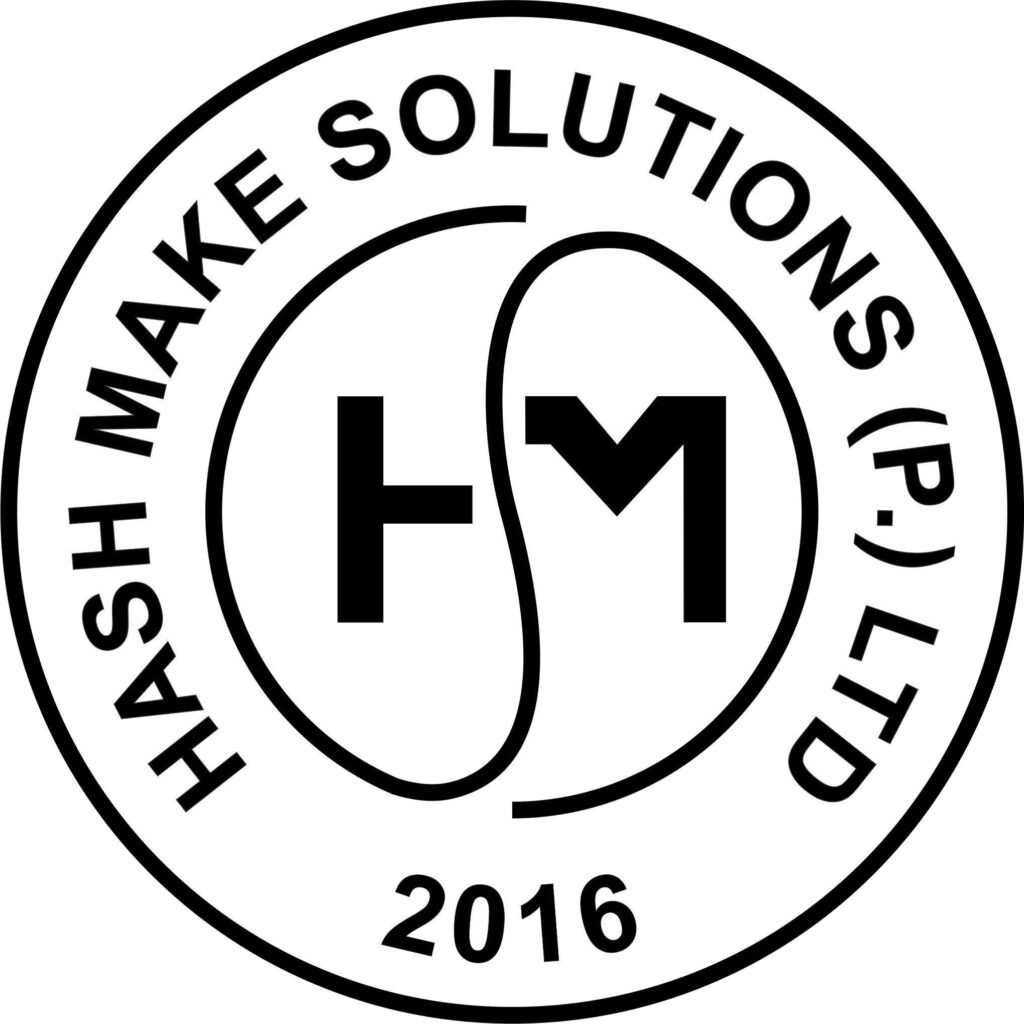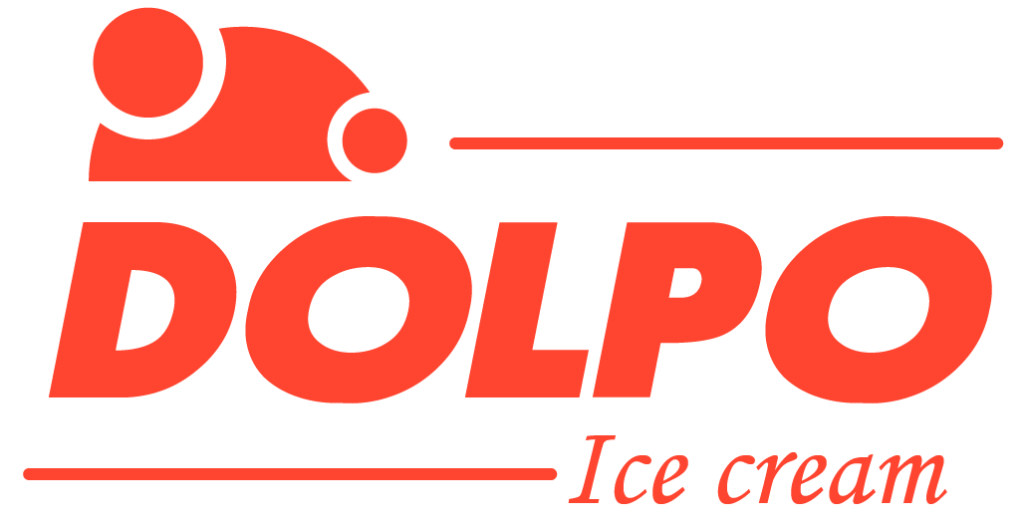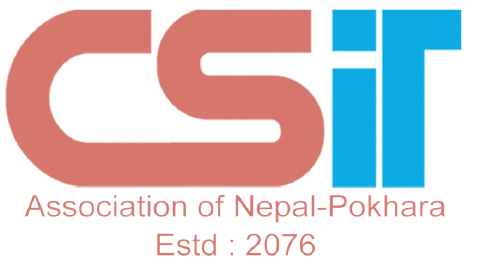 We offer the full spectrum of services to help organizations work better. Everything from creating your business designs to establishing your digital presence. From making things automated to training you.

"Codekavya did absolutely excellent work for PUCL - 4 by designing a logo, posters, and other promotional materials! They are easy to work with and deliver tremendous value. I can't say enough positive things about the experience."
Coordinator, Pokhara University Cricket League

"Hacktoberfest 2020, organized by Codekavya was a really great experience. The sessions were best delivered with the motives, speakers were no less than tutorials, and yes, the Hacktoberfest SWAG was amazingly exceptional."
Participant, Hacktoberfest-2020
Our committed team is always ready for every challenge out there.
Senior Mobile Application Developer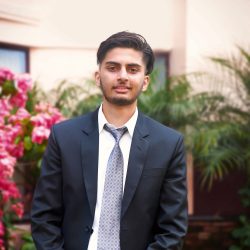 Computational Thinking With Arduino
Pokhara University Opensource Project
Pokhara University Cricket League
Hacktoberfest Meetup Nepal
Balmandir Secondary School
Digital Marketing Campaign
Better customer satisfaction also means using the right technology for the work