We are a group of developers who are passionate about creating beautiful and scalable full-stack web and mobile applications.
Provide the best customer results possible and deliver the WOW factor through our services.
We understand your Business/Personal Goals and Strategize the most appropriate work approach accordingly.
We combine change with performance to create the best design for you. Code Kavya aims towards building an impactful brand activity that boosts conversions.
Once we are certain that everyone is literally on the same page, we will custom design a solution for you. Depending on the requirements, that may involve designing a new website for you.
After knowing the proper definition and design of the project we start developing our project. We develop by studying the requirement thoroughly and fulfilling all guidelines.
Once development is completed we do the proper testing of the application, train the user how to use it. Evaluate all the result and deploy the application.
We need to maintain and update our product on regular basis. Fulfilling all the new needs and improving user experience.
Our committed team is always ready for every challenge out there.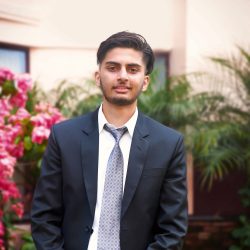 CFO, Mobile Application Developer
Here are some number we feel proud of